What our clients say
Started going to Lash Magnifique at the start of this year, was my first time ever wearing individual eyelashes let alone minks. Received such a warm, comfortable welcoming with great customer service. Felt as if I had been going there for ages, I was in my comfort zone. The lashes lasted me over 2 months with regular refills, felt so light and natural and did not damage my own eyelashes at all. I would highly recommend !
Jessica Patterson
Stacey is soooo lovely, she makes you feel so comfortable and at ease, she gave me great advise as a first time customer, eyelashes look great!
Shanns
Stacey was wonderful. She made me feel relaxed during the treatment and was great company to have, making the appointment go by really fast. She took the time to ask me how I wanted my lashes to look and gave me exactly what I wanted. The end results were wonderful – natural, beautiful lashes. I will be returning for a refill soon and am so happy that I found someone that I trust with my lashes!
Tanya Welsh
Perfect as always, my lashes look beautiful and natural. Best of all, they last such a long time. I would definitely recommend Stacey and Lash Magnifique!
Tina
I had Express Mink Lashes and are 5 stars.
Vickie
Our Latest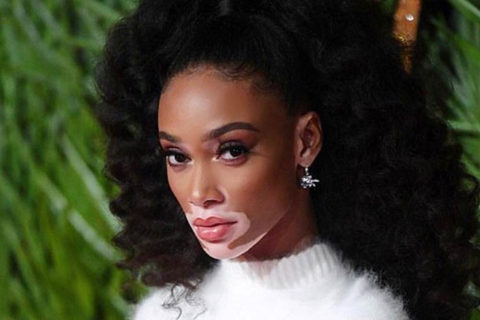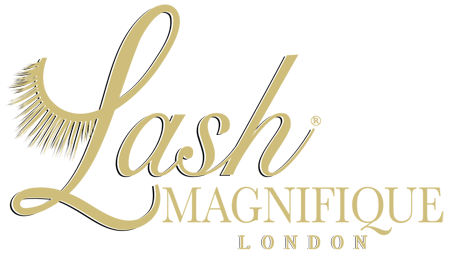 Lash Magnifique is an award winning company specialising in eyelash extensions. Eyelash extensions are perfect for all occasions from every day wear to holidays and bridal. We have recently launched our own range of temporary strip eyelashes that we ship worldwide. These are perfect for clients that are unable to get a last minute appointment or those who only require lashes for the day.
At LM we pride ourselves on customer care, ensuring a personalised service. We have received amazing reviews from our clients including celebrities and world famous bloggers. We specialise in eyelash extensions ranging from super natural to extremely glamorous Russian volume. Each client receives a full consultation to ensure their needs are met and there is no waiting time as appointments are managed accordingly. We prize ourselves in customer service and use the best suppliers and products from the UK.
Our adhesive is the strongest available to achieve a long lasting set of lashes and our strip lashes can be worn up to 25 times.